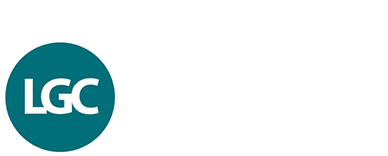 Excellence through measurement
LGC Standards is the leading international provider of Proficiency Testing (PT), UKAS accredited. From its operational headquarters in Bury, Lancashire, LGC Standards has been providing consultancy and operational support for proficiency testing and experimental trials for chemical, clinical, microbiological and physical analysis laboratories for more than 25 years.
Why chooLGC Standards Proficiency Testing?
Accesso ad un'ampia gamma di programmi di valutazione esterna di qualità
Rapida disponibilità dei risultati
Un servizio professionale di consulenza e assistenza
Presenza internazionale
I principali vantaggi della partecipazione ai proficiency testing:
Monitoraggio e miglioramento della qualità delle analisi
Confronto inter-laboratorio delle analisi
Ottimizzazione dei processi analitici
Rafforzare le competenze verso i clienti e gli Enti di Accreditamento
Formazione e sviluppo degli operatori
Valutazione dei metodi e della strumentazione analitica
Proficiency testing specifici per i settori:
Alimentare
Ambientale
Bevande
Diagnostico-Clinico
Altri
39 proficiency testing
Allo sviluppo e all'organizzazione dei Proficiency Testing partecipano altre società del Gruppo LGC tra cui LGC Standards, leader internazionale per la produzione di standard e materiali di riferimento certificati.