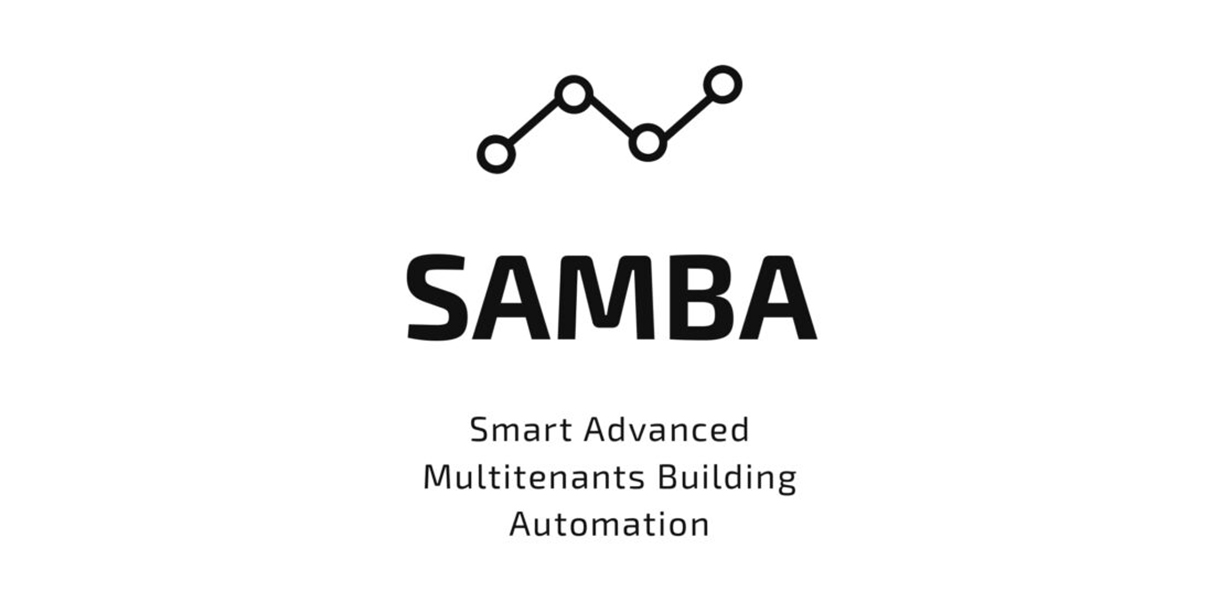 The SAMBA project aims to develop a new and particularly relevant application. It is a technological solution that is appropriate to the Italian and Lombard context, characterized by the relationship between history and tradition on the one hand and innovation and digital on the other. A control platform of existing buildings that can be transformed into smart buildings, with huge potential impacts.
THE EXISTING BUILDINGS CAN ALSO BECOME SMART BUILDINGS
The SAMBA project involves the creation of a single shared and integrated platform for the complete management of interfaces of mechanical systems and installations of existing multitenants buildings. This allows you to access energy data, use spaces, ensure the comfort of people, create collaborative and innovative virtual ecosystems, implement accurate strategies for monitoring buildings. The management of multi-user buildings requires the development of ad hoc technologies able to ensure safety and optimal management of spaces, services and facilities and follow the flexible dynamics of users. The proposed solution allows automation and efficiency of the building functions to make it an ecosystem of devices and plants connected to each other, through non-invasive technologies and applicable to existing buildings, with economic solutions with low impact and maximum performance.
SAMBA is the result of technologies and innovations from different sectors that are integrated to pursue a goal of social, housing and human improvement.
The dedicated project's website is now online: www.progettosamba.eu
Innovation can be divided into three areas:
Evolution of the concept of Machine Learning in Building Behaviour Learning;
Integration between existing technologies and development of ad hoc interfaces;
Modeling of the building as an intuitive control platform, using digital twin (virtual simulation of the spaces and objects of the building through interactive 3D reconstructions).
The specific actions can be traced back to:
Realization of the sensory network equipped with various technologies and devices, the design of artificial intelligence, machine learning and neural networks for EDGE application oriented to data optimization;
The definition of the security of buildings and workplaces through an activity of assessment of the vulnerability of non-structural elements;
The integration among the various building systems, by ergonomicizing the control in a user interface.