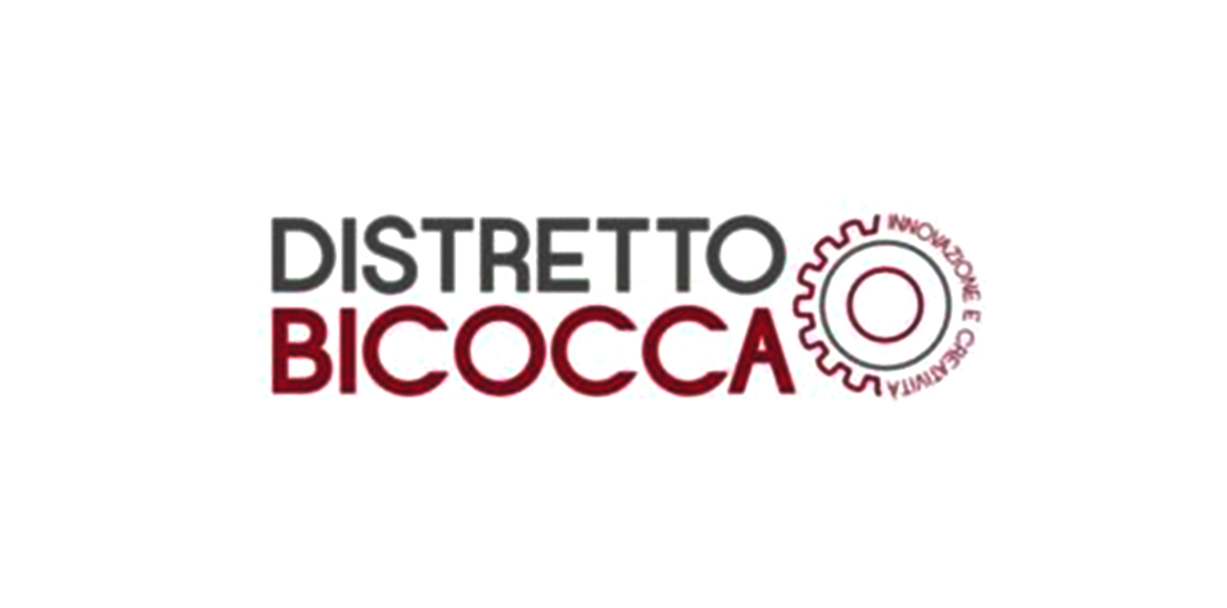 Co+Fabb is part of the research project on coworking facilities in Italy, carried out by Alchema, the company that manages Co+Fabb, in collaboration with Ufficio Studi Pwc Italy.
Co+Fabb is part of the Bicocca District, together with the most active institutions in the northern area of Milan and the neighboring municipalities of Cinisello Balsamo and Sesto San Giovanni.
The aim is to enhance and qualify the northern area of the Metropolitan City of Milan, to foster collaboration among institutions, the attraction of talents, the creation of opportunities for growth and development, to improve the quality of services and life of residents and those who work in the area.