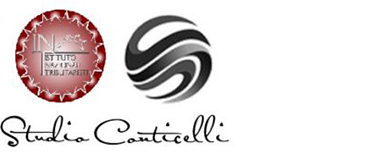 Administrative, tax, management and financial consultancy
The Studio Antonio Conticelli is a data processing and tax consultancy center which deals with administrative, financial, management and tax law.
It also deals with the management and business planning, also through the provision of means for administrative, management and financial consultancy in the context of all business processes, including management control and the preparation of business plans.
The registered office is in Rome, with related offices in Rome itself, Milan (here in Co+Fabb) and in Lugano (Switzerland).
Studio Conticelli also deals with the establishment of companies abroad (which are directly followed in person) as well as asset investments, with external collaborations. As far as business planning is concerned, it deals with the design and production of advertising material, audio-video and web design.