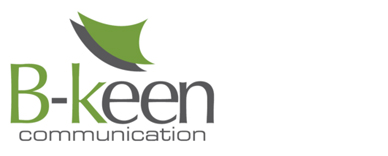 Passion for communication
B-keen communication is an events and communication agency, formed by a passionate team with decades of experience, able to devise and develop marketing strategies, unconventional events and online activities, which can help daily business. The skills and flexibility of our team allow us to effectively and quickly manage our customers' communication investments, thanks to the commitment and dedication in managing the budgets of small and large companies.
B-keen communication knows how to listen, establishes a fruitful collaboration and lives in close contact with the customer.
Services
creativity and strategies
events and installations
unconventional marketing
marketing online