Soluzioni per la mobilità aziendale
Mobiix transforms the passion and expertise for mobile technology into simple and effective solutions, with a staff of professionals who have gained experience in international companies producing innovative technologies.
They develop solutions in the data detection areas such as: operational surveys, document surveys, survey quality assurance, production surveys, work flow assurance production, for all those operators who do not have a desk and work on the move in any environmental condition.
In 2014 they realized applications able to interfacing with any enterprise solution, integrating innovative and cutting-edge technologies for mobile data collection.
The skills gained allow them to analyze localized or international processes in the supply chain by providing customized, innovative, technologically advanced solutions.
They create the Internet of Things, connecting manufacturers with users through the product's "identity card", always using the most suitable technology for the purpose, from established ones such as barcode or RFID NFC or emerging ones such as high definition images.
They assist and support their customers in their operational needs and in the peculiarities of each one, creating standard or customized products and services. Their mission is to create a relationship of trust during the experiences gained in partnership.
The customers who have chosen Mobiix are companies in the manufacturing, transport and logistics, services and distribution market.
SUREDOC SUITE
SureDoc è l'assistente tecnologico che vi aiuta nella raccolta dati. Vi aiuta a catturare, memorizzare, trasferire, processare i dati mentre siete davanti al vostro interlocutore/cliente/impianto/prodotto. Vi permette di automatizzare qualsiasi "processo" sostituendosi alla "carta", facendovi risparmiare tempo con la digitalizzazione delle informazioni. È realizzato per lavorare in campo con o senza connettività. SureDoc è leader nelle soluzioni aziendali in mobilità.
BREEDING SOLUTIONS MANAGEMENT
La tracciabilità delle fasi di cura e allevamento degli animali, passa attraverso il monitoraggio del peso, somministrazione pasti, controllo delle attività sonno/veglia, che attraverso l'utilizzo delle nostre applicazioni/soluzioni per rugged tablet in mobilità, diventerà ancor più semplice.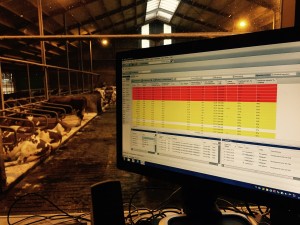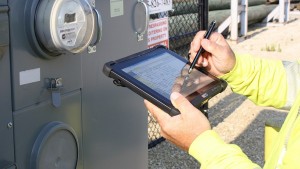 FIELD SERVICE MANAGEMENT
Di qualsiasi dimensione possa essere la tua squadra e qualsiasi sia il tuo settore di lavoro, la nostra soluzione gestionale vi permetterà di incrementare produttività ed efficienza.
MOBILE SUPPLY CHAIN MANAGEMENT
L'impiego di soluzioni mobili, nel processo di gestione della catena di distribuzione vi permette di ottenere maggiore qualità nei dati quindi un aumento di produttività, grazie ad una connettività 24h con l'applicazione in cloud.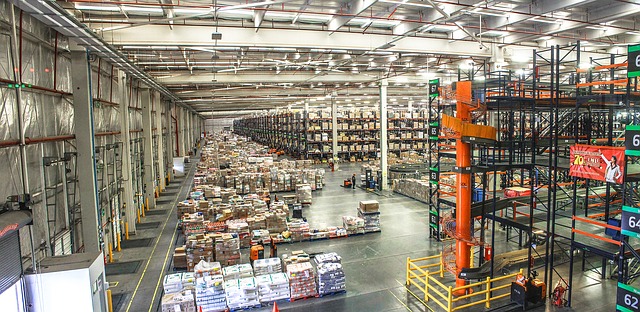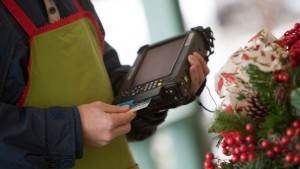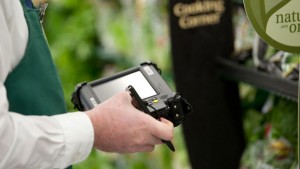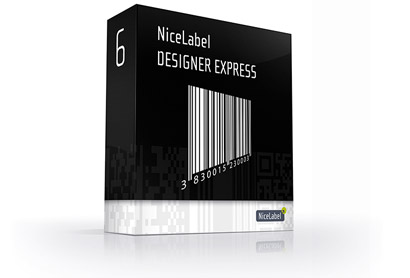 NICELABEL SOFTWARE DI STAMPA
Mobiix è partner NiceLabel e fornitore di soluzioni di etichettatura per le aziende e le imprese. La gamma di prodotti comprende configuratori di etichette, moduli e soluzioni di automazione.