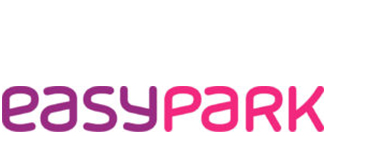 Find & Park with EasyPark
EasyPark is the leading application in Italy and Europe for what concerns the paid parking on the blue lines. EasyPark allows you to digitize the parking payment process by offering the possibility to do everything directly and comfortably from your smartphone.
Much more than an app. EasyPark has been helping drivers save time and money since 2000 and build smarter, liveable cities, one parking space at a time. With the use of technology, it breaks down barriers, helping to improve the urban experience, with the aim of creating a scenario in which the supply of parking spaces and the demand for drivers are balanced, thanks to predictive technology that connects people to the available parking spaces. In short, it makes urban life easier.